Shutterstock
St George/Washington area provides an array of different haunted activities around the city. From corn mazes to haunted houses or escape rooms, no matter what there will be a good time. The three most popular activites and their locations can be found below.
Fiesta Fun - Fiesta Fright
All throughout October Fiesta Fun provides an exilerating haunted experience. Take a walk through the scariest "haunted house" in St. George and be lucky enough to come out!
Staheli Family Farm - Field of Screams
This haunted attraction utilizes strobe lights, extremely loud noises, fog effects, realistic props, cinematic gore, power tools, uneven flooring, tight spaces, and in some cases no lights at all. It is intended to be frightening. Performers are specifically trained to scare you!
Mystery Escape Room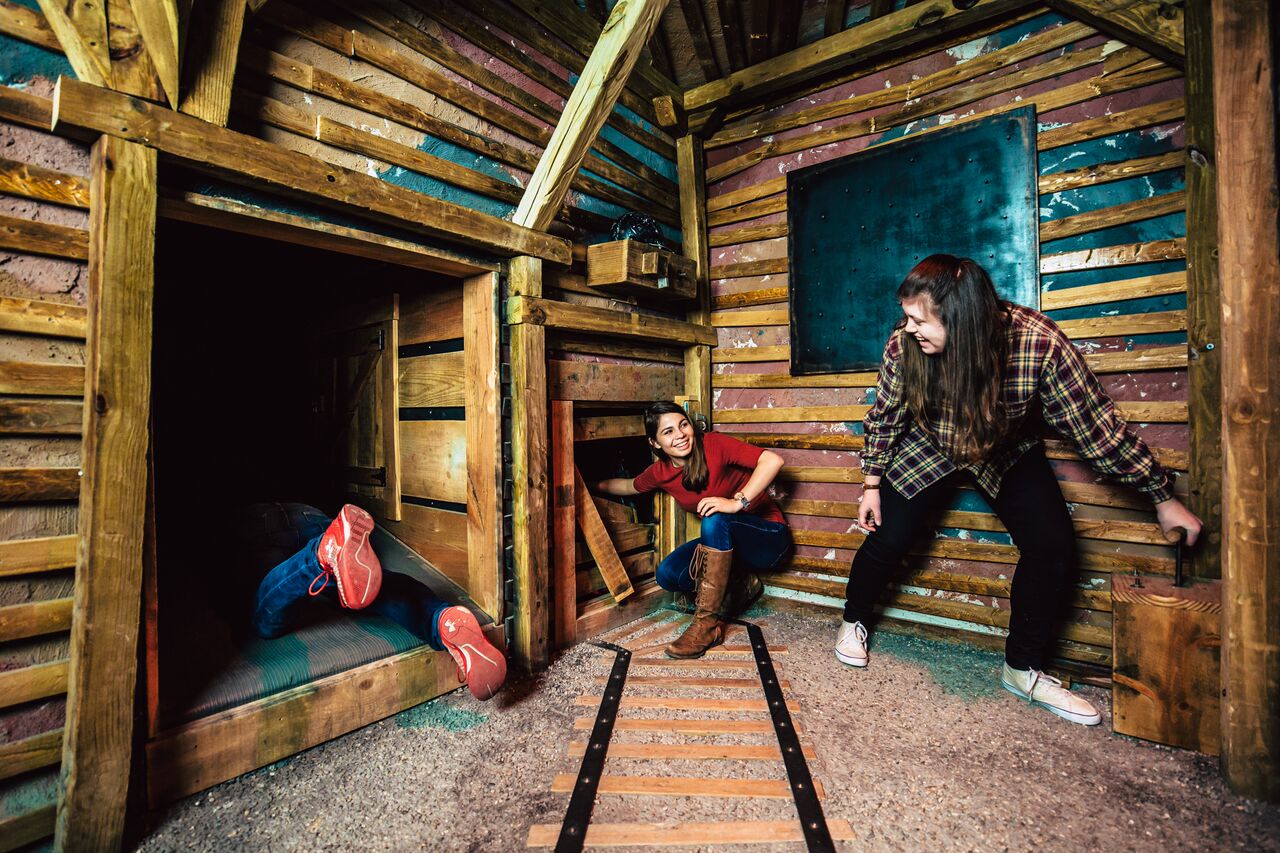 You and your team will assemble in a themed room and will have one hour to complete your mission and "escape" the room. A successful escape will require you to find hidden clues and solve challenging puzzles throughout the room. So take a look underneath the rug or sift through the books on the shelves, and take a closer look at all those paintings on the wall. You may find a string of numbers you need for a combination lock or a good old-fashioned key for a padlock. Everywhere you look is a potential clue to get out of an escape room or riddle waiting to be solved. But hurry, the clock starts ticking the moment you enter the escape room!